Visit from Montesson in May 2014
Our French friends came to Thame on Friday 16 May. They enjoyed a wonderful trip to Cirencester and stopped at Bibury on the way back. Sunday lunch was held again at the Three Horseshoes in Towersey. The weather was wonderful and we started off with a glass of fizz in the garden. The Mayor of Montesson, Jean-Francois Bel, and his wife joined us for the lunch and afterwards we made our usual tearful farewells - waving th coach off on a gloriously sunny afternoon. If you would like to host someone for the weekend next year please use the contact e-mail on the home page. Further details will be given later in the year.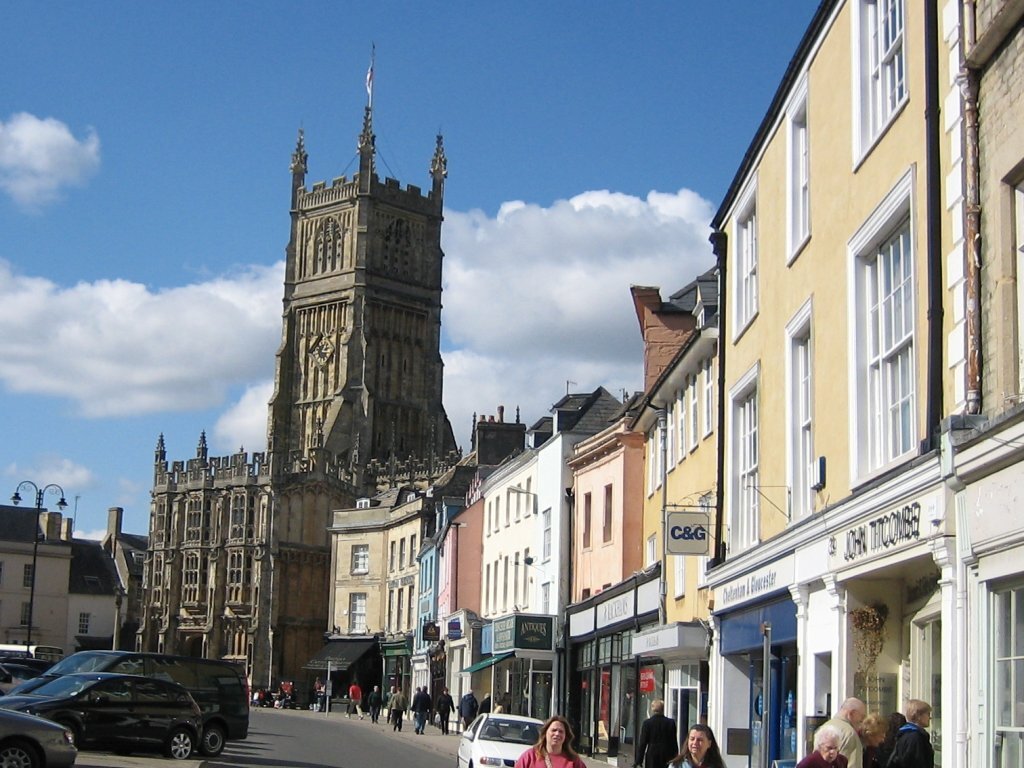 Cirencester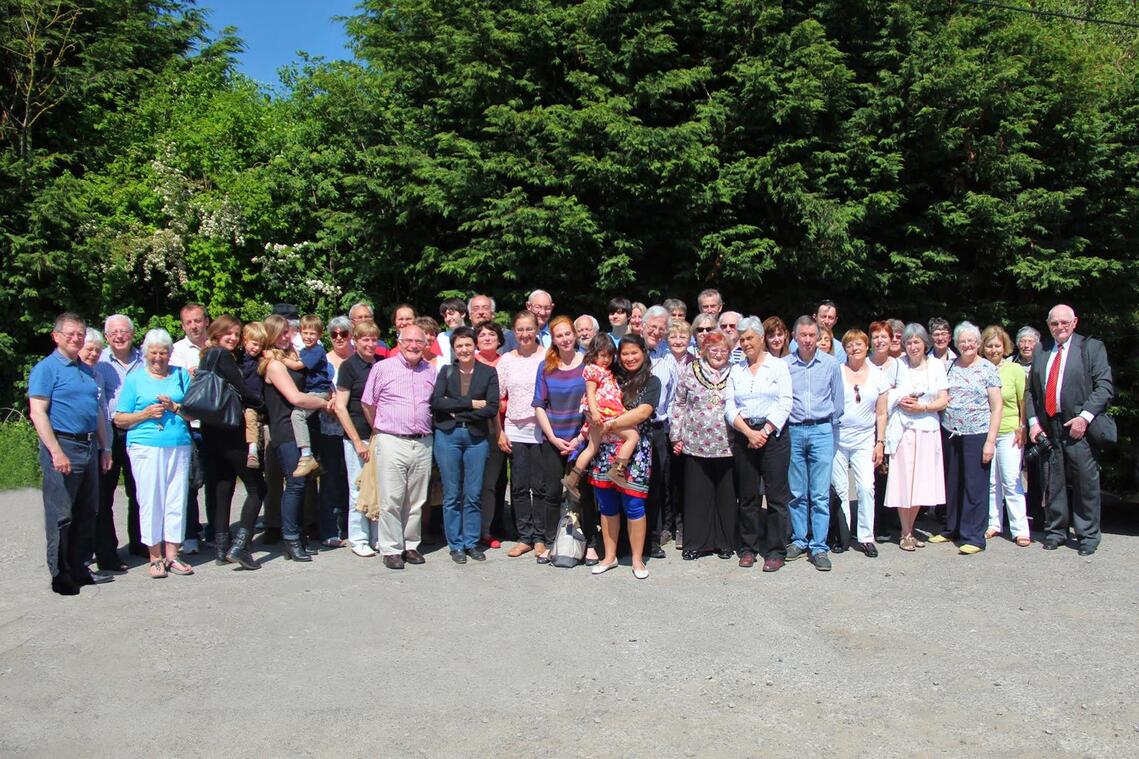 Au revoir nos amis de Montesson !