Thame, near Oxford, has been twinned with Montesson, near Paris since 2001. We are an independent and self financing organisation with active members in Thame and the surrounding villages. Our aim is to facilitate visits and exchanges between the people and associations of Thame and Montesson. We have regular fundraising events and annual visits take place in September to Montesson and in May to Thame.
Annual Visit to Montesson 15th-17th September 2023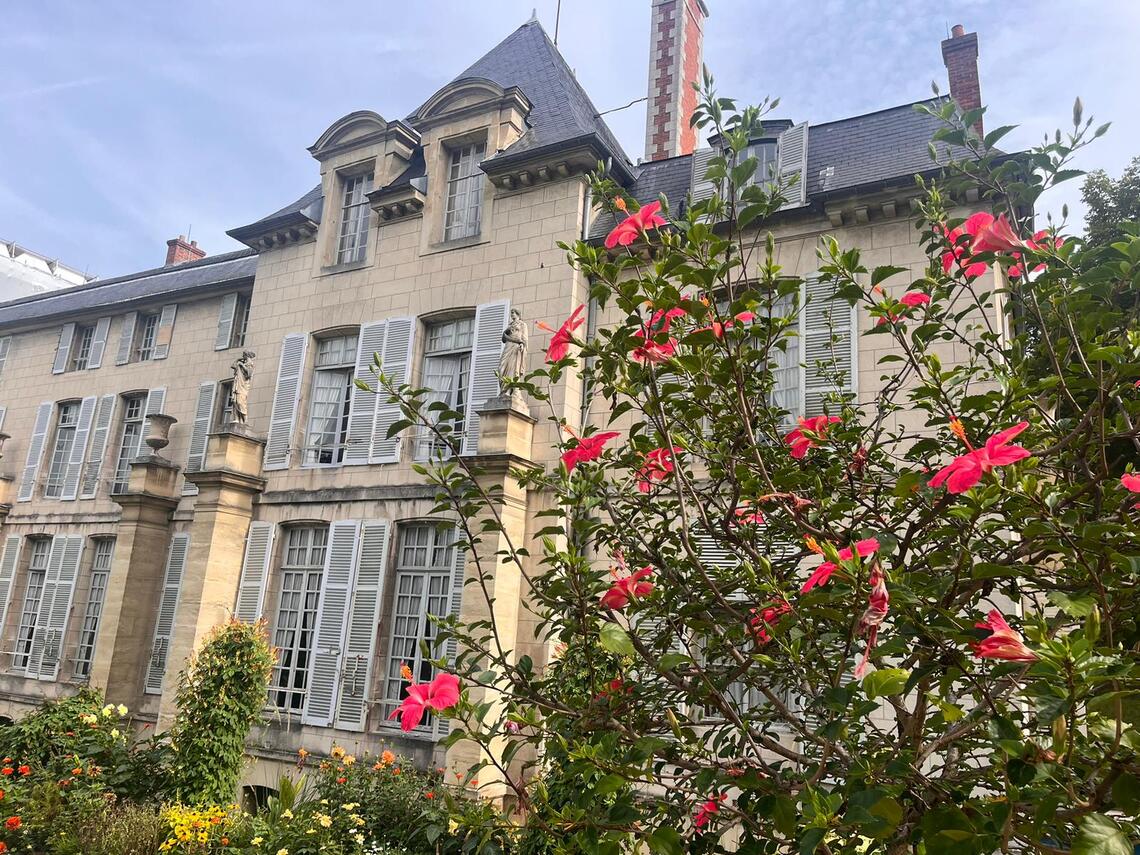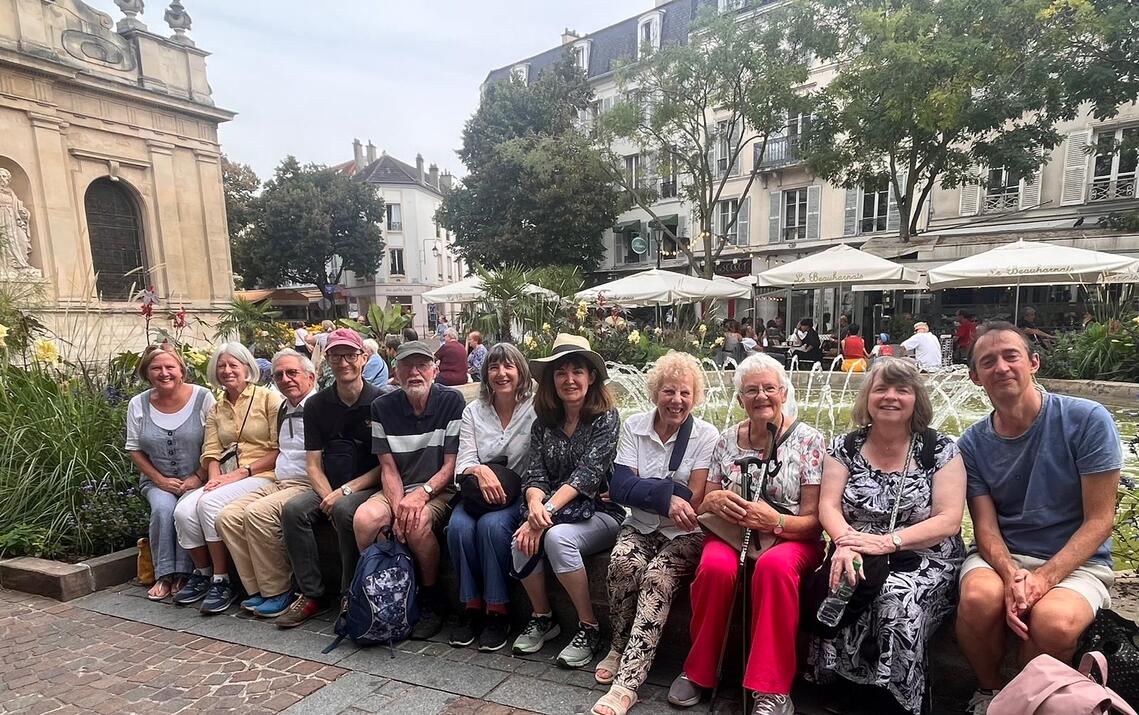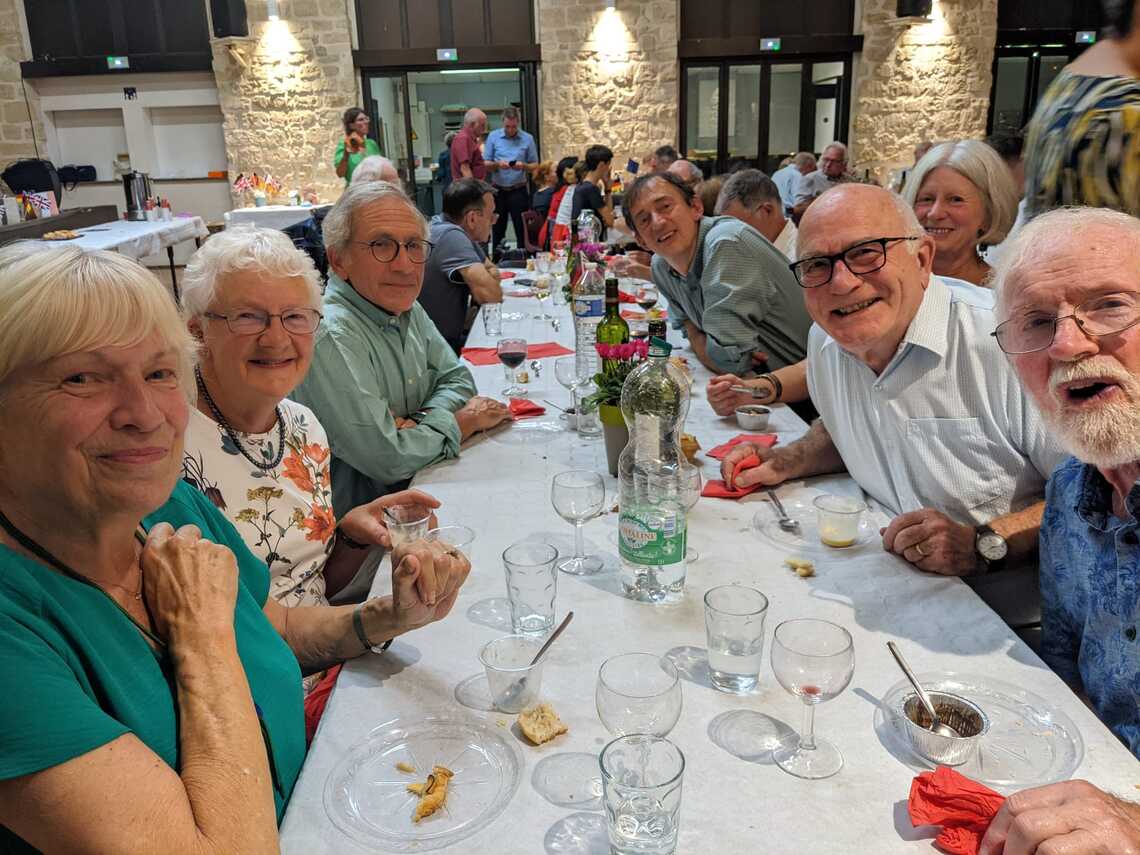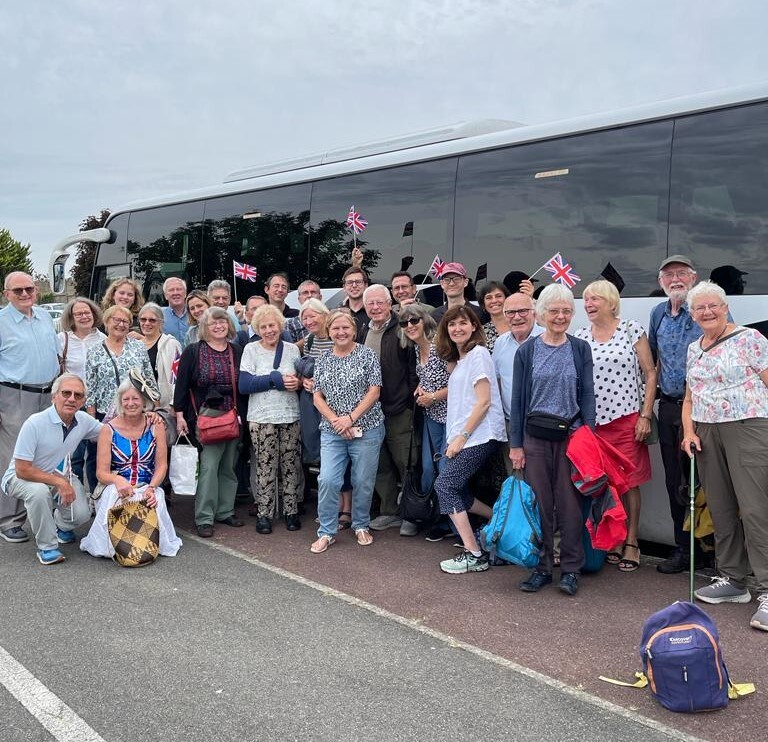 We had a wonderful time in Montesson with our very generous and hospitable hosts.
For more photos and an account of the weekend, click here